Skip to main content
It looks like you're using Internet Explorer 11 or older. This website works best with modern browsers such as the latest versions of Chrome, Firefox, Safari, and Edge. If you continue with this browser, you may see unexpected results.
...Let's get it started!!!!!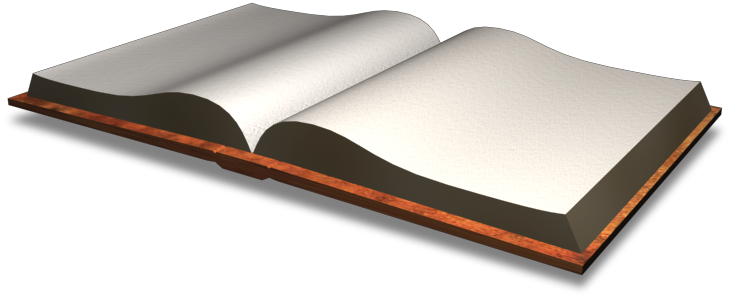 Once upon a time...
...there were Goshen students. And there was a library. The library was there for Goshen students - really, it was their library. To become familiar with library resources and librarians, the students took a library iTour.

The eager students moved from room to room learning about the library and library resources. Some went in groups, and some went alone, but all had their iPads.

Students knew they had found the next clue by looking for stuffed animals and QR codes. Since the animals were provided by generous and beloved children of librarians, they made sure to leave the animals and the codes where they found them. Check out the bio on the right. Each of the animals have a bio too!

On more difficult clues, they looked for librarians to guide them in the right direction.

When they reached the finish line, students were greeted with cheers, treats, and adoration.

And as they progressed through college, they knew where to go for books, articles, research help, computers, and a quiet place to study - completing courses and living happily ever after.
Are you ready?

QR Code instructions
Are using QR Reader (QR Code Reader by Scan) and wondering how to close the link and scan the next code?
Look for the "X" button in the top right hand corner of the screen. This will take you back to the main page where you can touch the camera icon to scan the next code.
Beloved child of librarian
Neil, beloved child of librarian
Favorite food: Mac and cheese
Favorite Book: The Adventures of Curious George
Favorite Color: Orange
Hobbies: Reading, drawing, crafts
Please do not make Neil cry by stealing or harming his toys that he so nicely let us borrow.